The Perfect Ad – right under the nose of your – Perfect Prospect
So You Speak ONLY To People That Are Looking For Exactly What You Offer!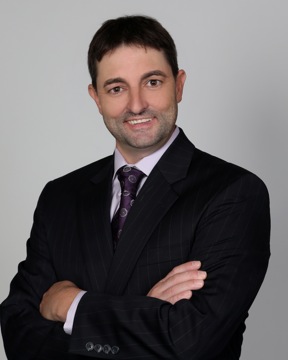 Hi I'm Martin Bell the Owner and CEO of Found First.
Want to know my number one secret for marketing any business?
Perfect Ad, Perfect Prospect!
We can do this for your business using our 100% done for you outreach prospecting team.  People that are laser targeted, high probability clients, LOOKING for the exact services that you offer (wallet out and ready to buy!)
You call out to ONLY those YOU want to do business with… And put your message where they are 'looking' for the solution that you can provide…
This is a system that's scalable, repeatable and one that can continually drive hordes of buying customers to you…
You see – advertising and marketing on the Internet is LOGICAL…
In a few days we can be driving 'highly' targeted prospects to you, that are looking for the exact solutions you provide – so you can close more sales.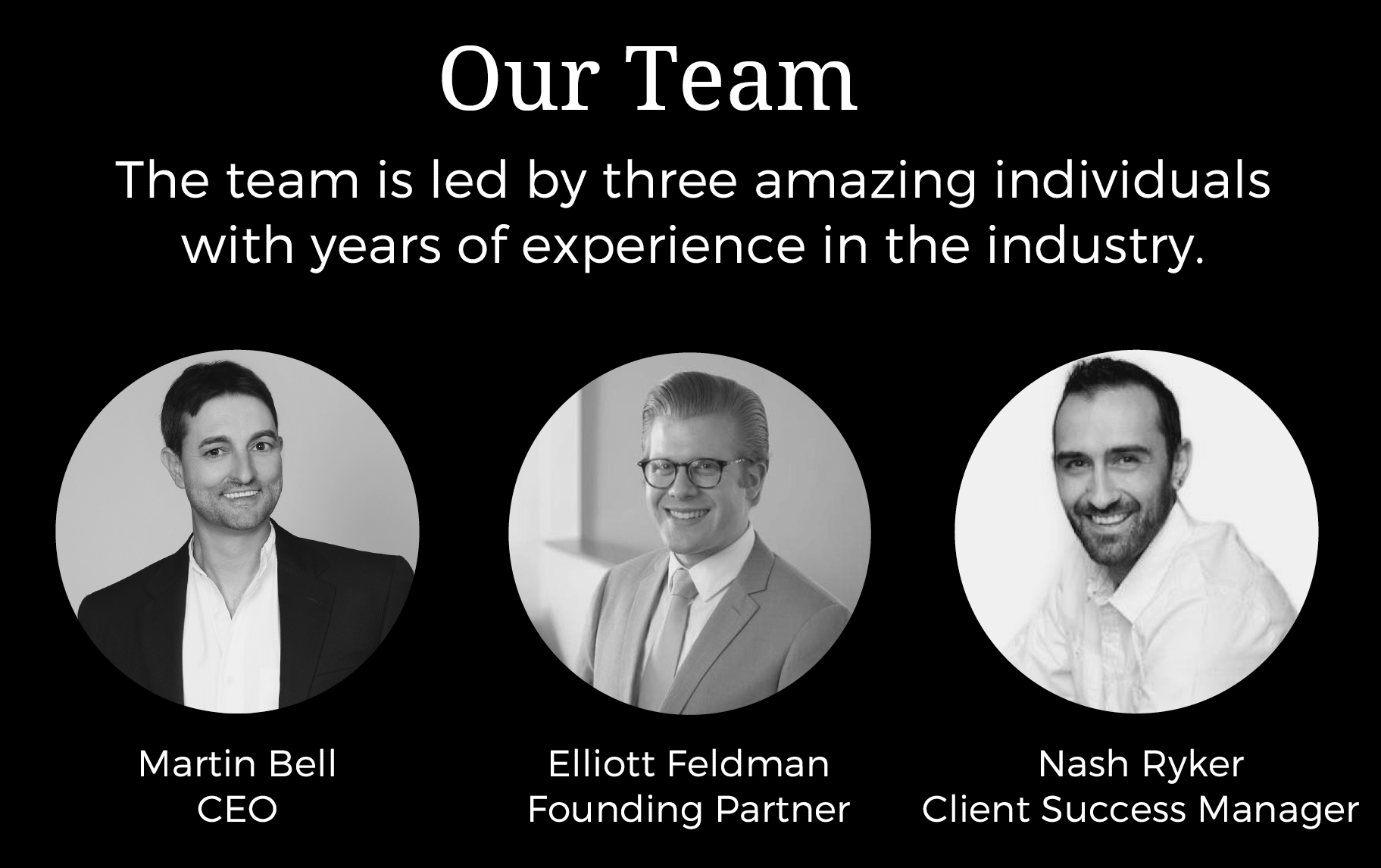 We believe in quality over quantity.  We believe in treating our client's leads just like our own leads.
Our goal is to save you time and help you grow your business with high quality leads.  Whether you're looking to grow at that 10% growth rate or bootstrap your way to success, we got you!
Will the leads know it's not us reaching out to them?
Nope! All outreach will be sent in a very personal manner so that your leads will think it's someone from your team that's reaching out to them.
The whole process will be smooth and the leads will be passed to you immediately for your sales team to takeover.
Even better? Your Inbox will only be filled with the Hot B2B Leads that respond positively to our outreach and who want to have a serious conversation about doing business with you. You will never see a negative response!
Imagine Focusing On Making Sales And Knowing You're Consistently Generating 20–30+ Hot B2B Leads Month In And Month Out
Found First is the world leader in B2B marketing and lead generation.
Led by our Founder, Martin Bell, bestselling author, business consultant and multiple 7 figure business builder, and managing partner, Elliott Feldman esq., MBA, we help B2B businesses worldwide grow by helping them to:
Get in front of dramatically more high-ticket prospects
Generate more leads – consistently and cost-effectively
Increase sales by systematically building relationships with cold prospects and converting them into Hot Inbound Leads in your Inbox.
With deep expertise in designing and managing lead generation campaigns that leverage Big Data & Outbound Email, and more – in conjunction with our tools and trainings – we equip business owners and entrepreneurs with everything they need to generate qualified, cost-effective leads that supply their business with consistent cash flow.
Think we can help you? Contact us to get the conversation started today.
Talk With A Found First Consultant Today.
Why should you hire me?
Well I'm somewhat of a hybrid marketer.  You see most marketing agencies focus on one of three things, driving traffic (think SEO companies), design (winning website beauty awards doesn't pay the bills!) or direct response marketing and conversions…
Imagine the feeling of security your local service businesses would have, if you knew with certainty the phone would be ringing off the hook all week with new customers calling you!
And at heart (and in my wallet!)  I'm a direct response marketer…
Direct response means you focus on causing people to take an action that you want them to take. We place your perfect message – right in front of your perfect prospect… Exactly where they expect to see you – – in their inbox!
Call us today for a free strategy session


Found First
28028 Beckendorff Rd
Katy, TX 77493
Want to talk to us about your project? Call us or send us a message!
FoundFirst is a premium lead generation and marketing partner to help you generate more leads and sales.